The Power of Inquiry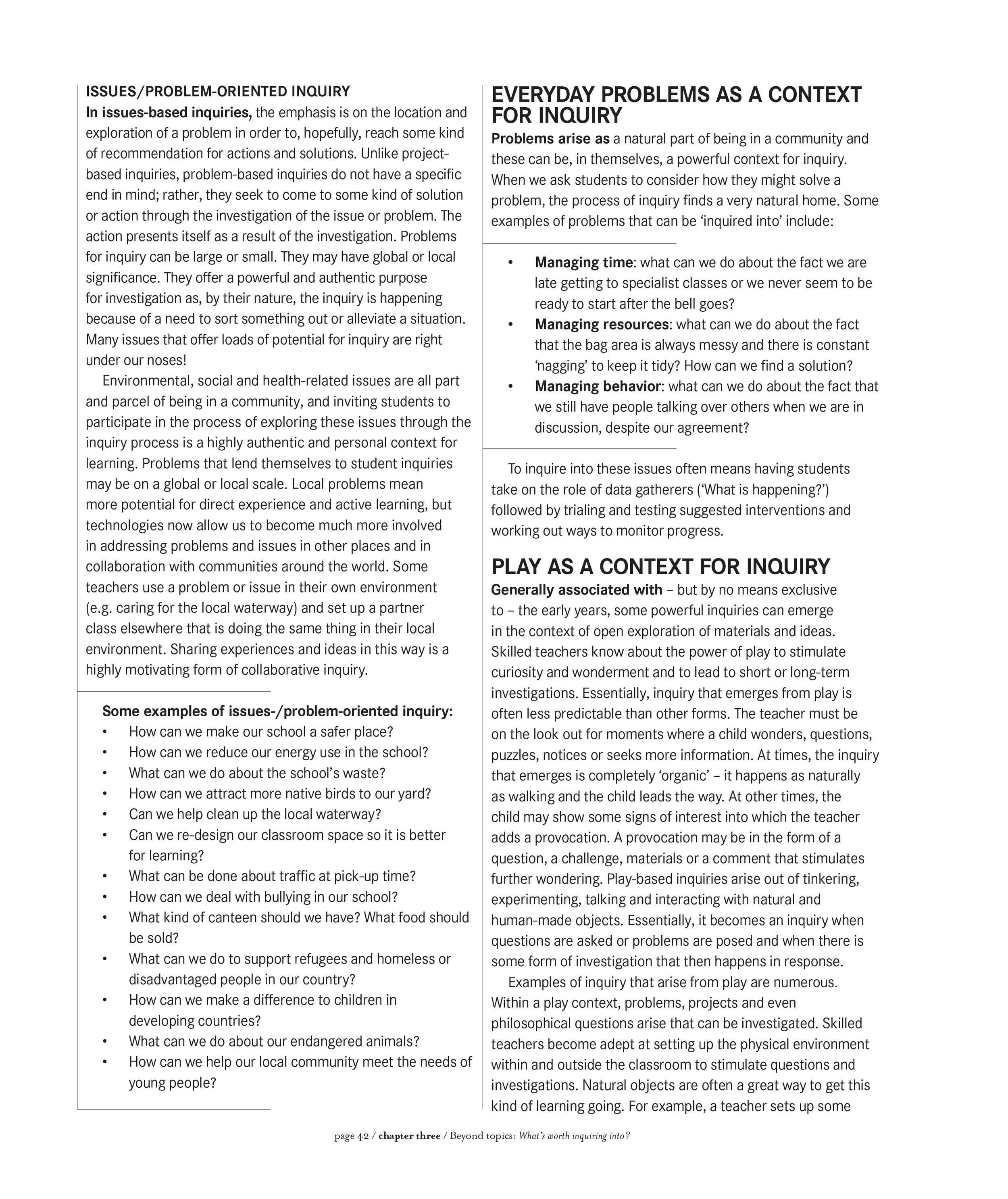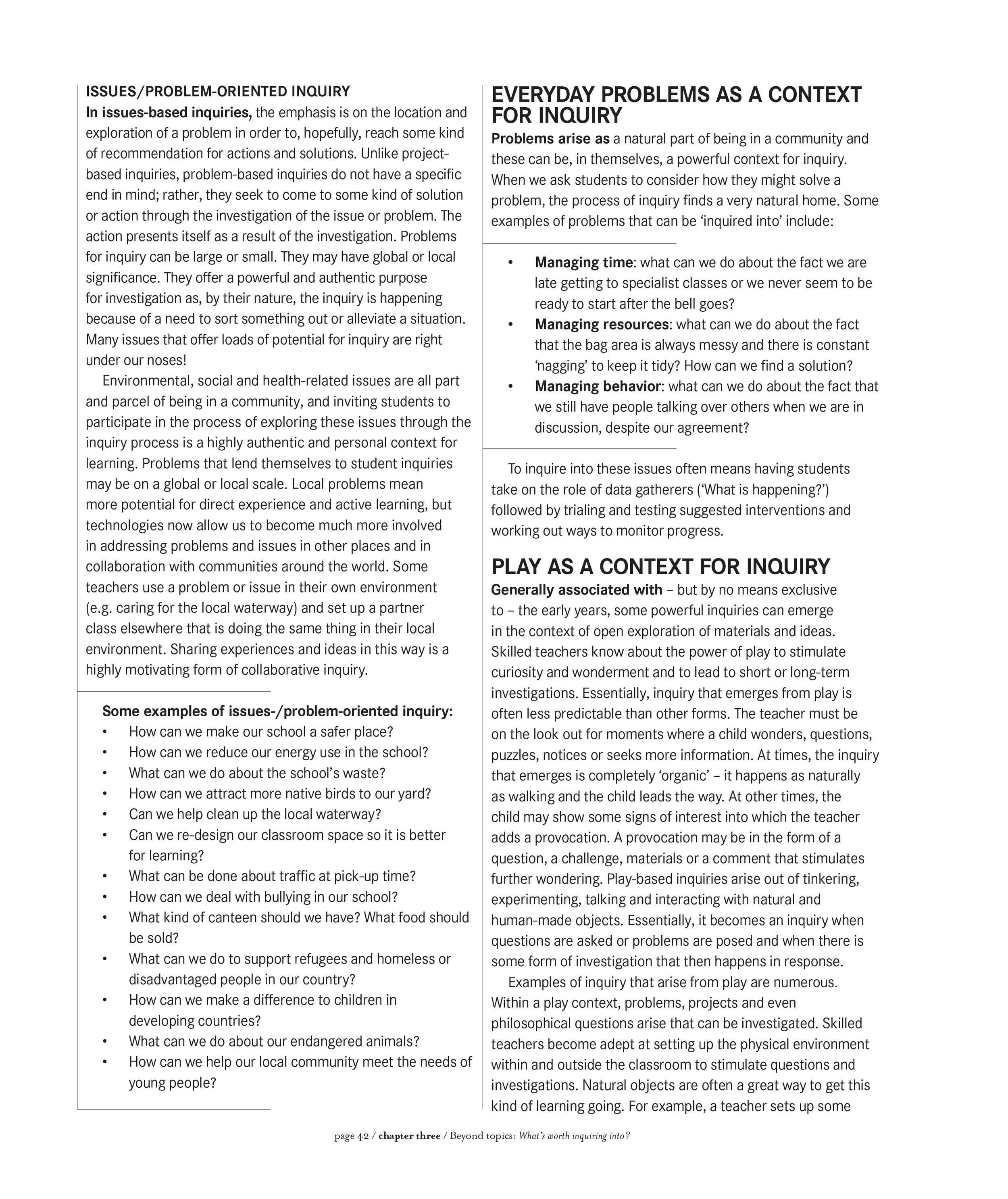 The Power of Inquiry
Where to buy
Purchase your copy below by entering the quantity and add to cart or you can click here for a few of our booksellers and bookshops.

Customers outside Australia and New Zealand are able to purchase through the Follett IB store http://www.follettibstore.com Enter #1462FK0 into the Follett search bar to be taken directly to The Power of Inquiry page.

About the book
How can we create learning environments that cultivate curiosity and grow young people as confident, capable and creative inquirers? How can we ensure that our teaching nurtures rather than diminishes the sense of wonder with which we are all born? How can we become better inquirers as we teach? How can we help our students grow as thinkers, collaborators, self-managers, communicators and researchers as they inquire? The Power of Inquiry is an inspiring and comprehensive guide to the implementation of quality inquiry practices in the contemporary classroom. Organised around ten essential questions, each chapter provides both a theoretical and practical overview of the elements that combine to create learning environments rich in purpose and passion.
How much will it cost to ship my order?
Shipping charges are indicated on the Order Summary and are displayed after the clicking Add to Cart then Checkout.
You can choose not to proceed with an order by either making a zero quantity or by clicking the Remove button located below the quantity. You will be automatically returned to the Checkout.

Please note:
The auto-fill function may not include (and may remove) some of your delivery details so please review your delivery details before purchase.

Orders are returned due to insufficient delivery details. Consider including the name of your school or organization in the delivery address as it may assist in delivery and therefore avoid further shipping charges.

The billing address details are used to generate the tax invoice so please include your school/organisation if required by your organisation.

The customer will be responsible for payment of any custom or import fees incurred.
Additional Information
Book                                                           Publication
Format:         Paperback                            Date:            01 Oct 2015                            
Size:              285 x240mm                       Publisher:    Seastar Education
Pages:           196pp + cover                      Place:          Melbourne, Australia
Language:     English                                 ISBN-13:       978-0-9758412-1-1                              
Illustrations:  Black and White