Art of Inquiry Posters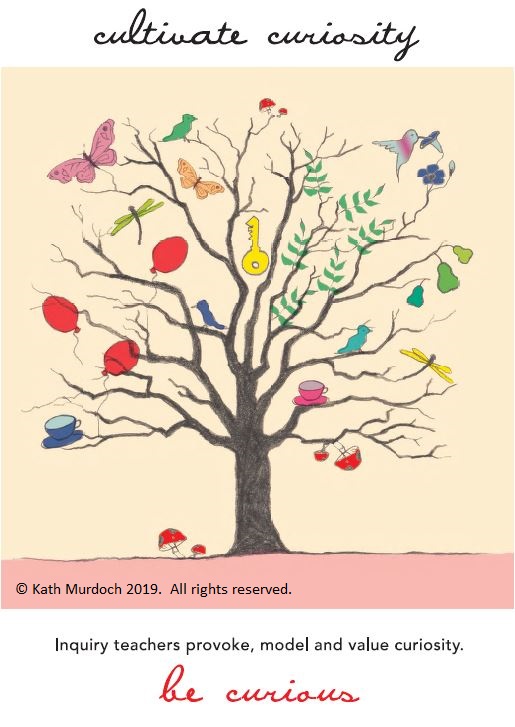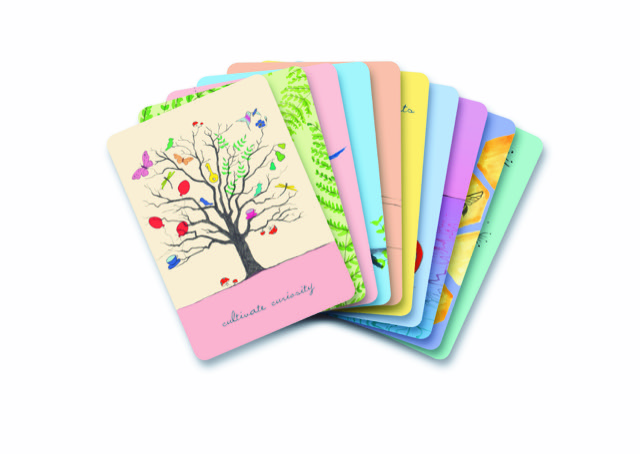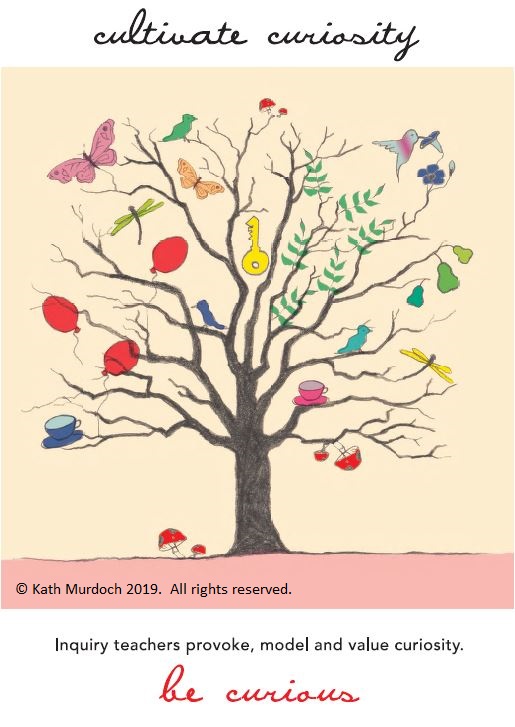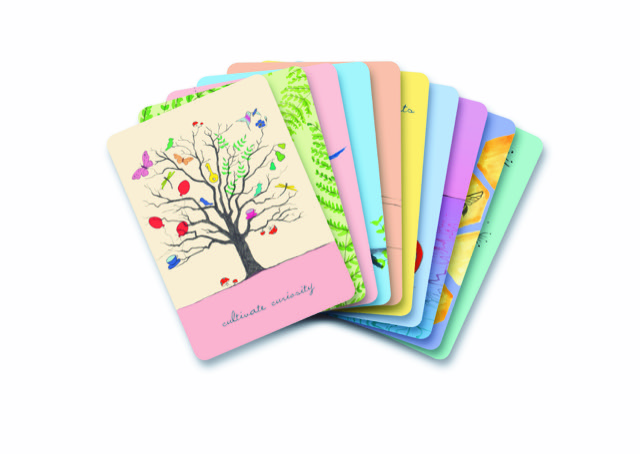 sold out
Art of Inquiry Posters
About the Art of Inquiry Posters
Due to popular demand, a set of 10, A3 posters depicting the "Art of Inquiry" is now available for purchase. Featuring the stunning art work of Justine Hutchison, the posters are designed as a prompt for teachers to consider the way they approach inquiry in the classroom. These beautiful posters are ideal for office spaces, staff rooms, planning rooms and foyers. Teachers may also include them in their learning spaces as so many of the teaching practices are also learning practices.
Teachers who understand the power of inquiry know that there is indeed an art to the pedagogy that drives it. Inquiry is a dynamic and interactive process involving questioning, designing, investigating, experimenting, analyzing, reflecting and acting. Underpinning the art of inquiry teaching is a strongly held view of the learner as capable and curious, with the right to participate in decisions made about what and how they learn. Like an artist, the inquiry teacher draws on a rich palette of powerful practices to facilitate learning across the day.
The customer will be responsible for payment of any custom or import fees incurred.
Card Set
Format: 200gsm Paper (single-sided) Images: Colour
Size: A3 (145 x105mm) Image Design: Justine Hutchinson
Number: 10 posters Release Date: June 2019
Language: English Place: Melbourne, Australia

Images and text are the sole property of Kath Murdoch and may not be used or reproduced
in any form without the written permission from the author